Dear Ricardo Ocampo,
This fall, we want to share some of the exciting happenings at WiserEarth!
New initative: WiserGiving
We are pleased to announce our latest upcoming project, WiserGiving: Your Philanthropy Help Desk. According to recent studies, donors make up 80% of the philanthropic dollars in the US, yet many consider themselves "knowledge novices" with regards to their charitable giving. WiserGiving aims to help donors make better decisions and increase their charitable impact through tools, advice and resources from experts and peers.
If you are interested in charitable impact, and want to contribute your expertise, please contact us: peggy@wiserearth.org.
Tales from WiserEarth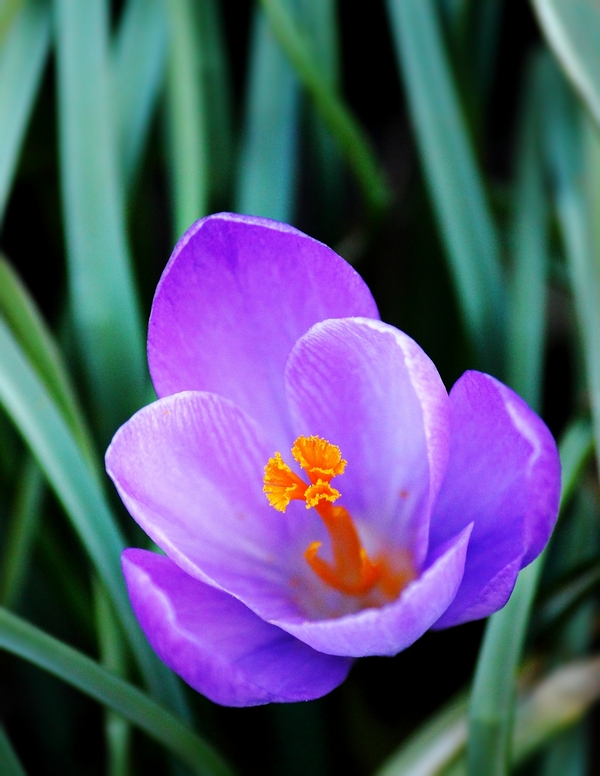 Thanks to all who participated in our member survey last month! We awarded the Amazon prize, via random selection, to Yarden Tenenbaum of Israel.
51% of respondents felt that WiserEarth increased their awareness of local or global issues.
25% of those sharing stories say WiserEarth helped create or support a new project or initiative.
¬†"I just joined but within minutes I was on a thread of a discussion which was useful and relevant and helped me write a response to a government consultation on wasteÔĽ¿."¬†Nicky Scott, UK
Look for more stories up on WiserEarth soon! If you haven't shared your story yet, please contact us: kerry@wiserearth.org.
Meetings face-to-face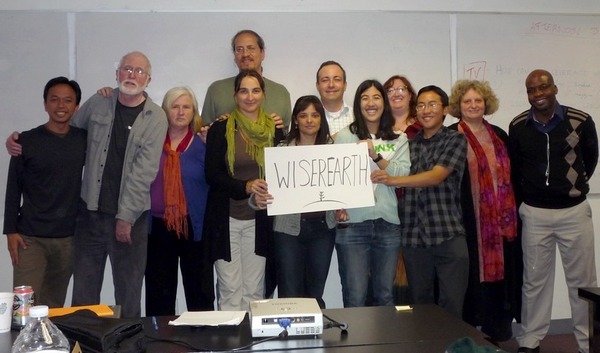 It was wonderful to come together at WiserEarth's 2nd Annual Editors Meetup, to reflect on achievements and imagine the future. One of our active editors from Scotland, Narda Dalgleish, with financial support from the editors' community, flew to the US to meet the team for the first time!
In the last few months, WiserEarth members and others from the sustainable community met in Paris at WiserTuesday events. They brought more awareness to climate change issues for 10/10/10, attended a video conference hosted by Wikinomics around mass collaboration, shared social media strategies, and more.
With such a high degree of global collaboration, it has been a truly incredible period for all of us here at WiserEarth.
Thank you for your support and vision. We couldn't do this without you.
Best wishes,